Are you looking for a reliable watchmaking partner to create your watch brand?
Are you looking for new suppliers to expand your watch business?
Do you have a good idea of the watch you want to become a reality?
Our team can support you, and we can provide one-stop solutions according to your requirements.

Zhanhui was established as a OEM watch manufacturer, committed to manufacturing high-quality watches at affordable prices. Zhanhui has a highly mature Chinese OEM watch industry chain for many famous brands. All watches that can be manufactured for customers use the highest quality parts and advanced manufacturing standards.
Mass production warranty
Once you have the idea of designing a watch with basic images, sketches and brand logos, our design team will assist in making 2D graphics in a short time. All team members have long-term and professional experience in watch design and manufacturing. They can put forward ideas covering all watch styles according to your requirements and ensure that all details are technically suitable for production.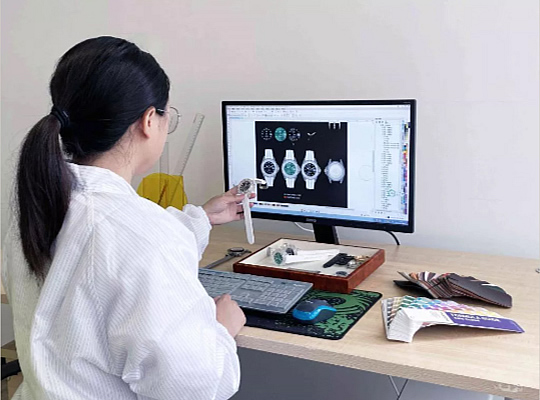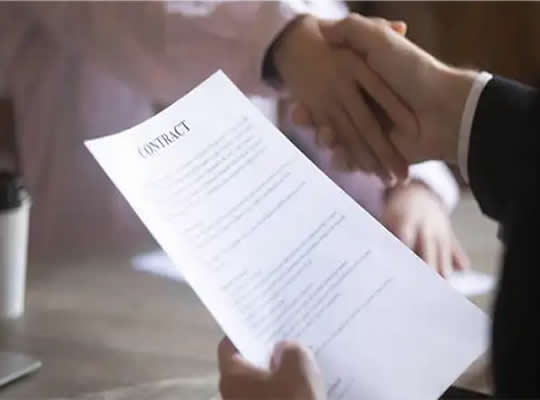 Design services
In the past few decades, the appearance and materials of watches have not changed much. We can see all visible or invisible small details, which are carefully designed by customers and form specific icons different from other brands.
Keeping the design secret is to protect the customer's brand and the fundamental guarantee for the future success of the brand.
The measures to protect the customer's design are as follows:
1. Zhanhui watches signed a confidentiality agreement with customers.
2. Zhanhui watches signed confidentiality agreements with various component manufacturers.
3. All 2D and 3D technical drawings are made by our in-house designers, and no third party is involved in the design stage.
Prototype production of fast Watch
Zhanhui watches has set up a professional team of watch experts, dedicated to customer satisfaction from sketch to production. The internal engineer will make 2D CAD and 3D step drawings according to the customer's approval of the graphics effect and preferred components.
Focusing on creativity and innovation, we can make a 3D wax prototype in a few days or use CNC machines to check the appearance and overall dimensions first.
Perfect samples are essential for customers to verify quality and finishing. All necessary molds and tools will be created to ensure that the final prototype is made perfectly, just like the bulk products in the future.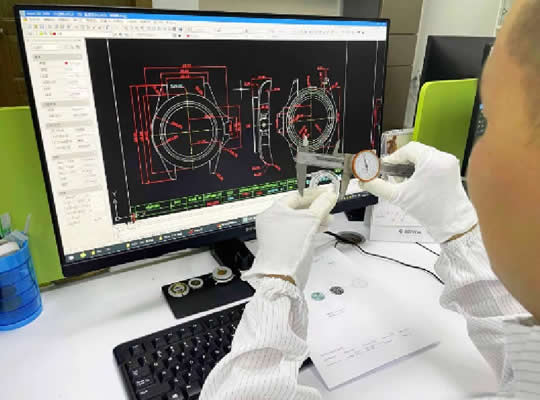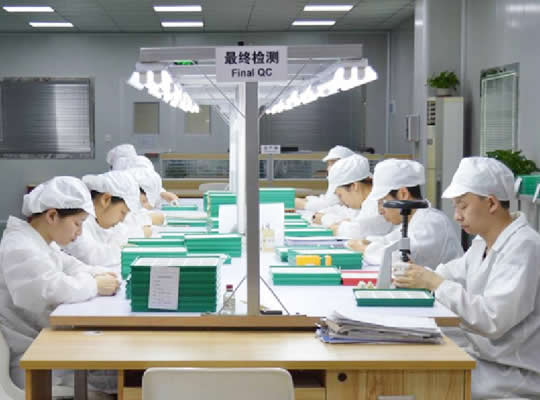 Quality Assurance
Zhanhui watches carry out strict quality control management in accordance with the guidelines of iso9001:2015 at all stages of production to ensure the consistent quality of all materials and finished products.
Members of the internal quality control department have more than 30 years of professional experience in luxury watch testing and inspection.
Zhanhui watches promises to conduct 100% quality inspection on every order of each watch to ensure that each watch is in a good state of functionality, accuracy and reliability before shipment from the factory.
Mass production warranty
With its strong production capacity, Zhanhui watches can complete orders of 500 or 50000 pieces within the specified time (generally within 2 months), helping customers improve the turnover rate and reduce the inventory level.
In order to ensure the best condition and the longest service life of the watch, all parts and accessories will be newly produced for each order.
The strict procedure from design to production ensures that all watches produced have a consistent quality standard.
Zhanhui watches provide a one-year manufacturing fault warranty from the date of purchase.